For an Unusual Worship Experience, Join one of Our Worship Services & Centres
No matter who you are or where you come from, you can experience all round dominion as we reveal the person of Christ to you. We look forward to having you.
Our Vision
Helping every person believe in Jesus, belong to a family, become a disciple and build His kingdom
The Mission
To be a People of Excellence, a Haven of Distinction focused on preaching the WORD and equipping believers to partake in His Covenant of Life and Abundance,
Core Values
CORE VALUES are deeply held beliefs that motivate us to do the things we do. They are the things we as a church prize and emphasize. The things we value identify what we consider to be really important in ministry. They distinguish our people as a caring congregation seeking to share the Good News of Jesus Christ with the residents of our localities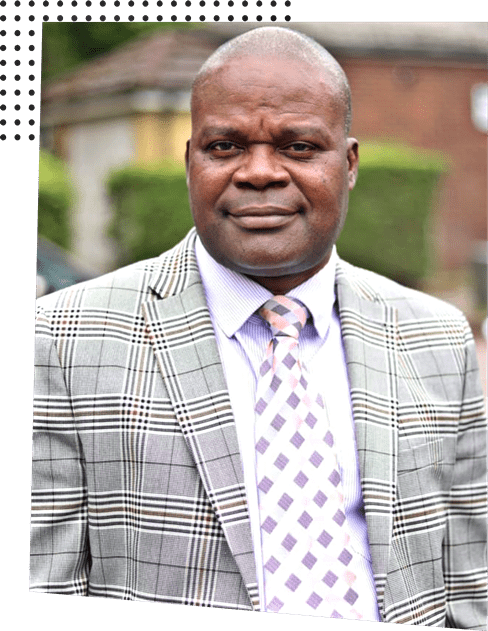 At CACNTA, We teach practical steps to live a victorious lifestyle in JESUS.
But you are a chosen people, a royal priesthood, a holy nation, God's special possession, that you may declare the praises of him who called you out of darkness into his wonderful light. — 1 Peter 2:9
The Events l People l Places That shaped Christ Apostolic Church today...
In the history of God's people since the creation of the world, it has been observed that whenever God wanted to visit His people, usually there would arise an individual or a group of people who would see the need for a new dedication and total surrender to God as demanded in the Bible (2 Chronicles 7:14). This was the exact thing that happened at the beginning of Christ Apostolic Church.
In the early part of the year 1918, a prayer band was formed at the Saint Saviour's Anglican Church, Ijebu Ode. This group aimed at purifying themselves and the church. They yearned to see the Christian religion practised the same way it was done during the apostolic days. They made holiness and total dedication to God their Christian life style and watchword.  Read More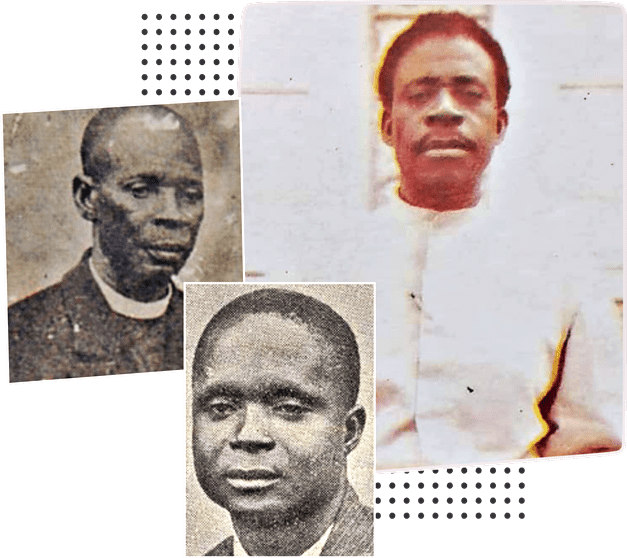 Find below the Lead Ministers at New Testament Assembly
11 And he gave some, apostles; and some, prophets; and some, evangelists; and some, pastors and teachers; 12 For the perfecting of the saints, for the work of the ministry, for the edifying of the body of Christ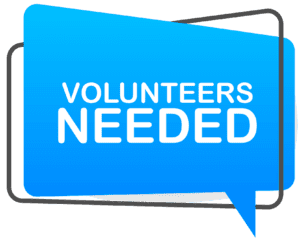 We seek to recruit Voluntary/Charity Workers in all our branches to support the objectives of the Church/Charity in the area of Evangelism, Music, Administration and Fund Raising. We also aim to recruit more Christ Apostolic Church Ordained Minister on Full Time basis. We can support for Visa processing.
Please make use of this form for inquiry or any kind of question and one of our admin officers will promptly respond
Our Headquarters address:
First Floor, Woburn House, 1 Duke Street. Luton LU2 0HH
Contact Numbers:
01582322131
07908247460
07946363059
Mail us for information
admin@cacnta.net
cacntaluton@yahoo.co.uk
We're here to share story & more news from resource library.
We would love to share a similar experience and how I learned some valuable lessons during a downturn.